Newham Council: The Story of the Daff: Drumming Workshop (16yrs+)
November 21 @ 6:30 pm

-

7:45 pm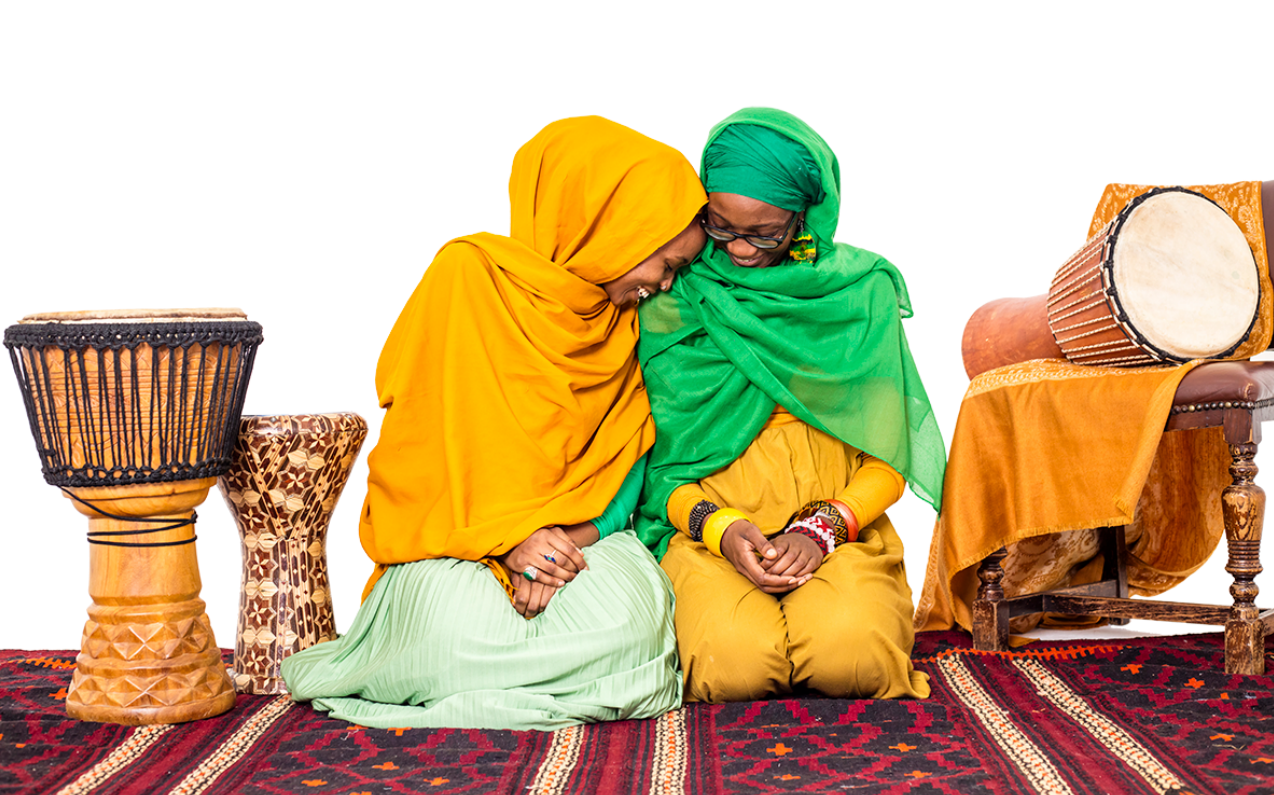 The drum is the oldest percussion instrument known in history. It has been used alongside the voice in multiple traditions and cultures around the world. Within the Muslim tradition, the daff has been used to accompany poetry in praise of the Prophet Muhammed ﷺ and in gatherings of celebration.
Local duo Pearls of Islam, Sakinah Lenoir and Rabiah Mali, will introduce participants to the the role and significance of the daff in Muslim traditions, and its physical, spiritual and emotional benefits.
Pearls of Islam have an extensive range of experience in drumming and singing. They have been invited all over the UK and the world to perform and share their art. The duo have become renowned for their unique drumming style and fusion of different traditions. They incorporate the djembe, darbouka and daff in their performances.