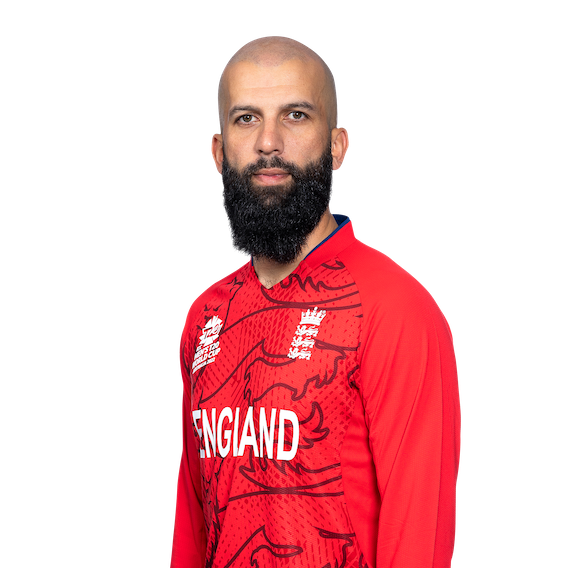 "I am honoured to be the ambassador for Islamophobia Awareness Month 2023. I am a passionate and dedicated advocate for inclusivity, understanding, and the eradication of Islamophobia from society. Take part in the conversation, be part of the solution."
Moeen Munir Ali OBE IAM Ambassador 2023
More ways to get involved
Our vision is to see a society free from Islamophobia in all of its forms and the
Islamophobia Awareness Month

campaign widely recognised and supported every year.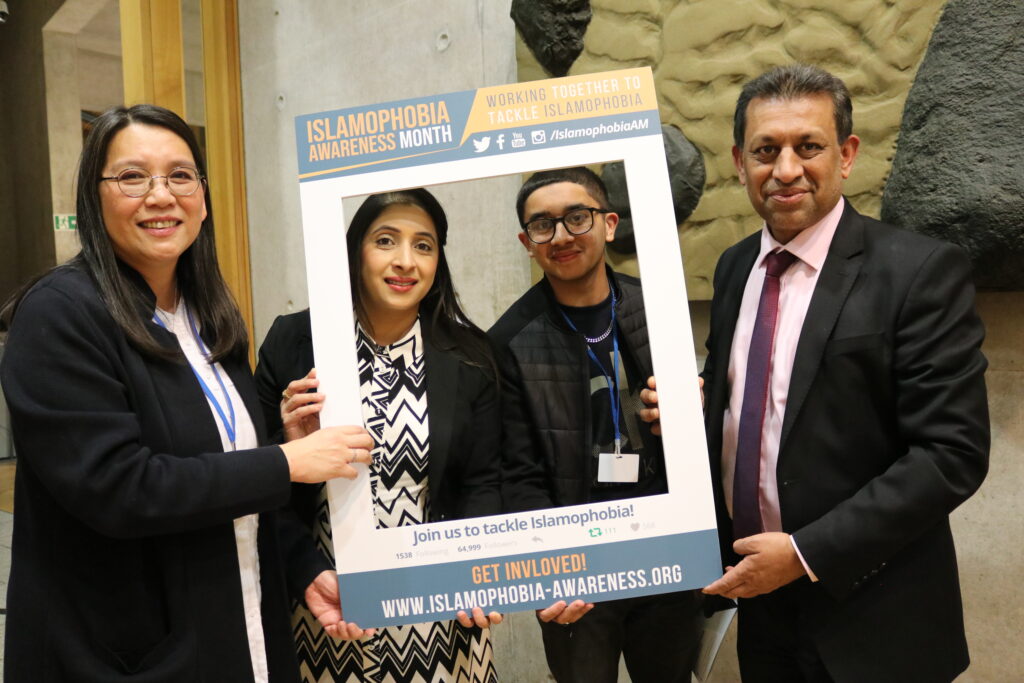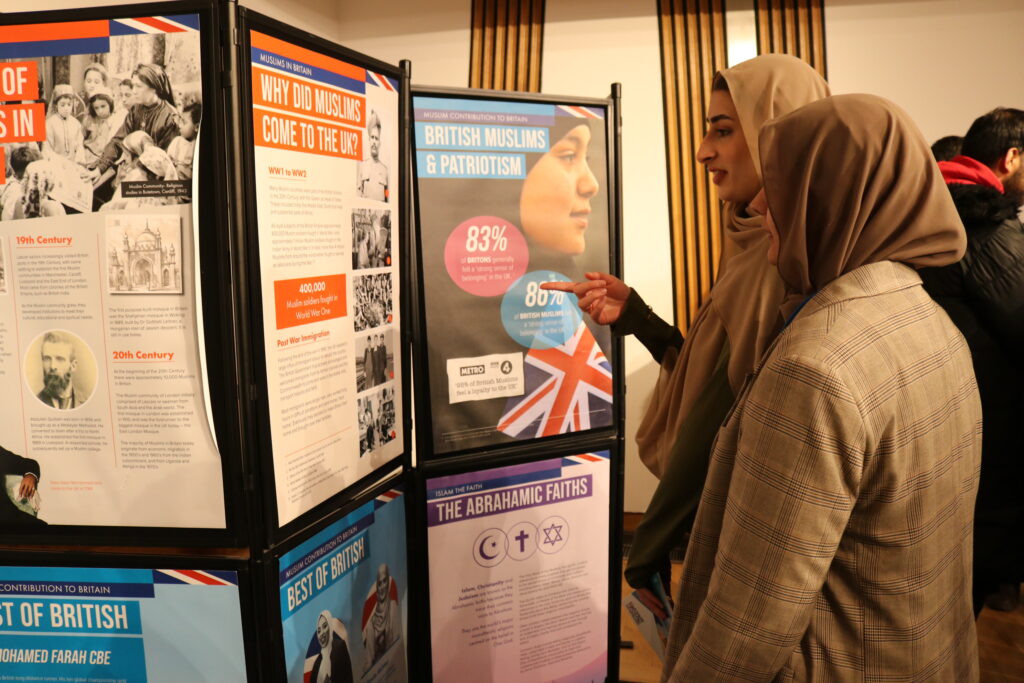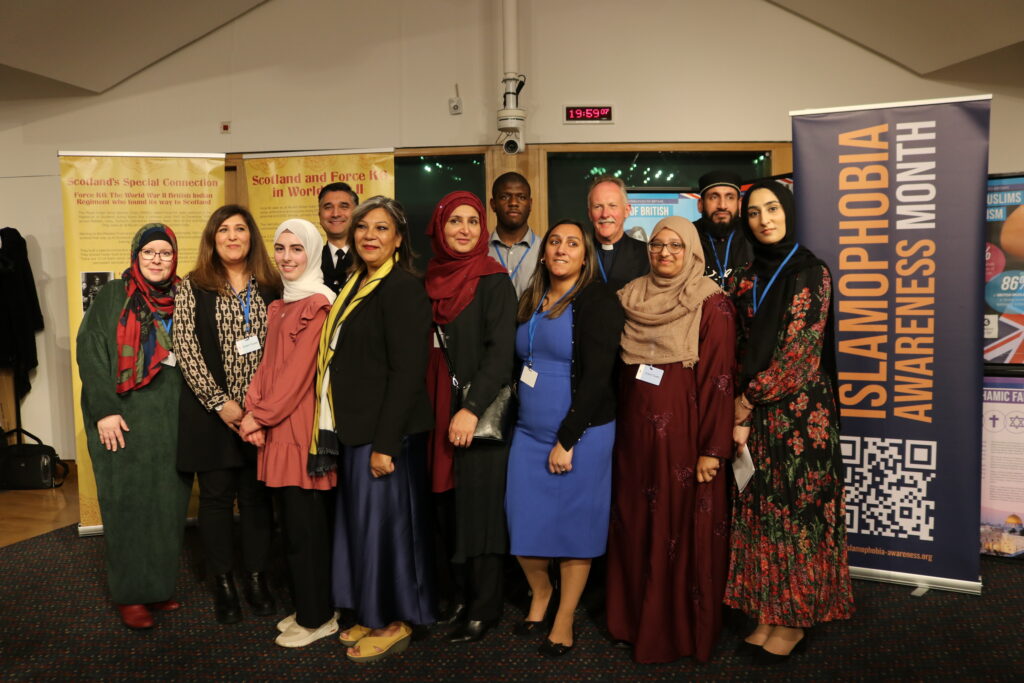 Our Theme for 2023 is #MuslimStories.
The goal of this year's campaign is to facilitate connections among individuals from diverse backgrounds, including both Muslims and non-Muslims, using the transformative power of storytelling.

Everyone has a story to tell. It can be based on their own experiences or those of someone they admire. So, let's take part by sharing our stories and sparking meaningful and engaging conversations!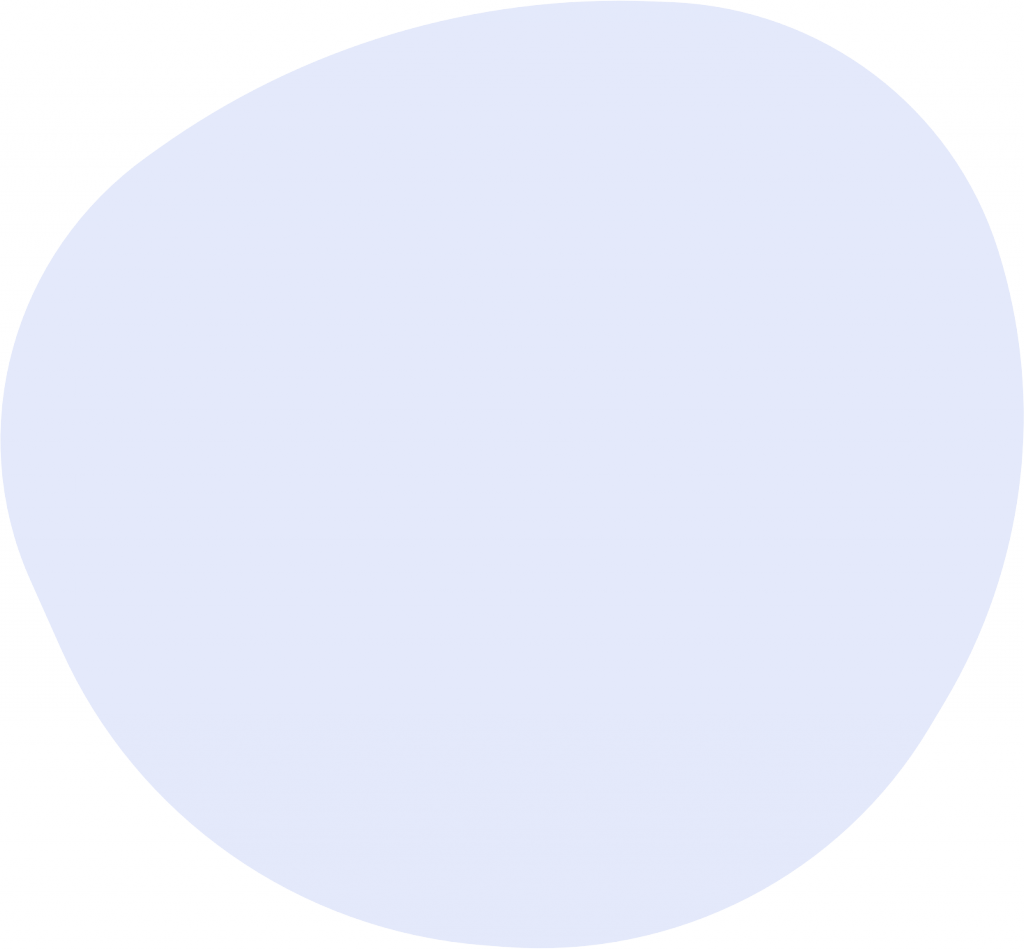 IAM Origin Story
Islamophobia Awareness Month (IAM) was founded in 2012 by a variety of organisations. IAM launched with an event that was held in the London Muslim Centre on the 2nd November 2012.

Now an annual mark in the calendar, IAM aims to raise awareness of Islamophobia in the UK and showcase the positive contributions of Muslims in society.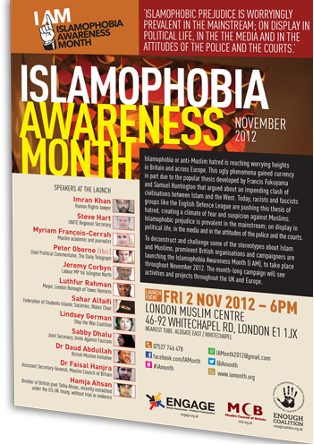 more ways to get involved
Become a Supporter
Sign up to become an official supporter of the campaign.
Hire Our Exhibition
Showcase the positive Muslim contribution to UK society.
Download Resources
Download these free resources to help with your IAM2023 campaign.
Advertise Your Event
Be creative, there is no limit to the kind of event you can host. Contact us for further support.
Attend an Event
Find out about what's going on in your area during the course of this month.
Follow us online
Follow us @IslamophobiaAM. Share our content and use our graphics.
Previous Engagement & Participation
Take part in the conversation, be part of the solution.