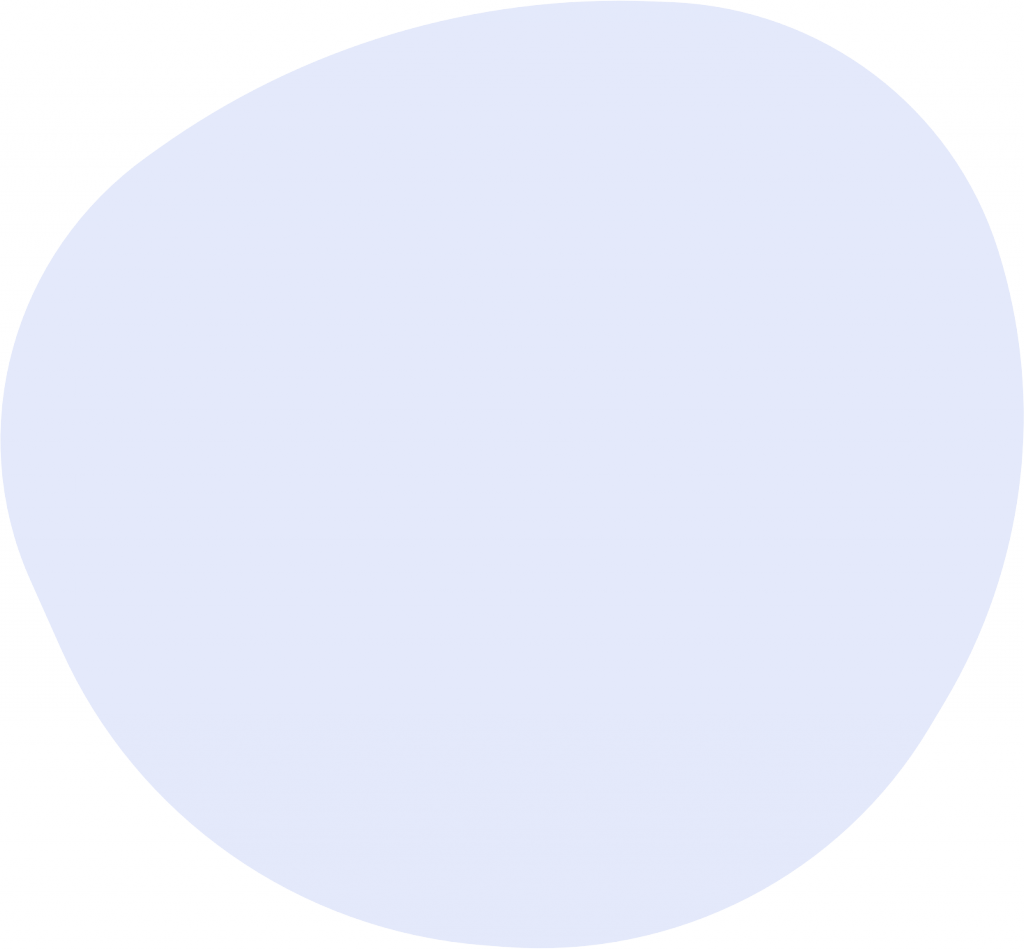 This year's theme is #TacklingDenial
Our theme for IAM 2022 is #tacklingdenial. The denial of Islamophobia can be seen in many forms in both political and social spaces. Why is tackling denial important? Because if you allow people to deny the very existence of Islamophobia, how can we begin to have a sensible conversation about it and therefore tackle this problem? Denial simply shuts down this conversation.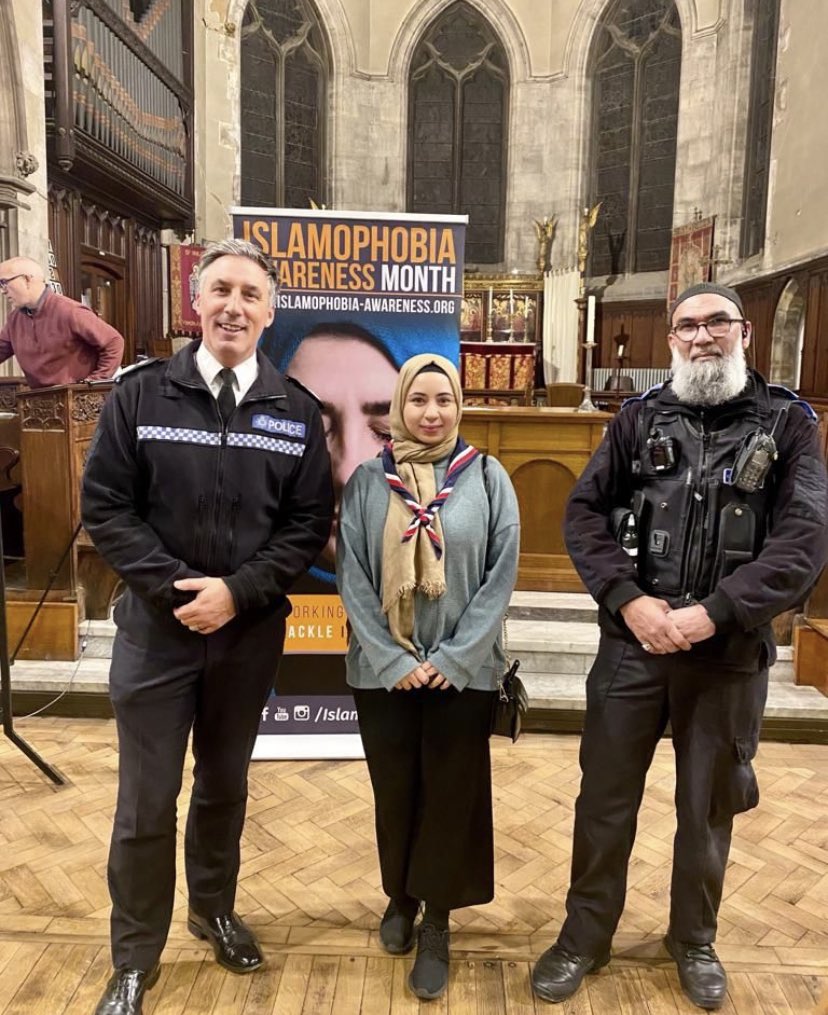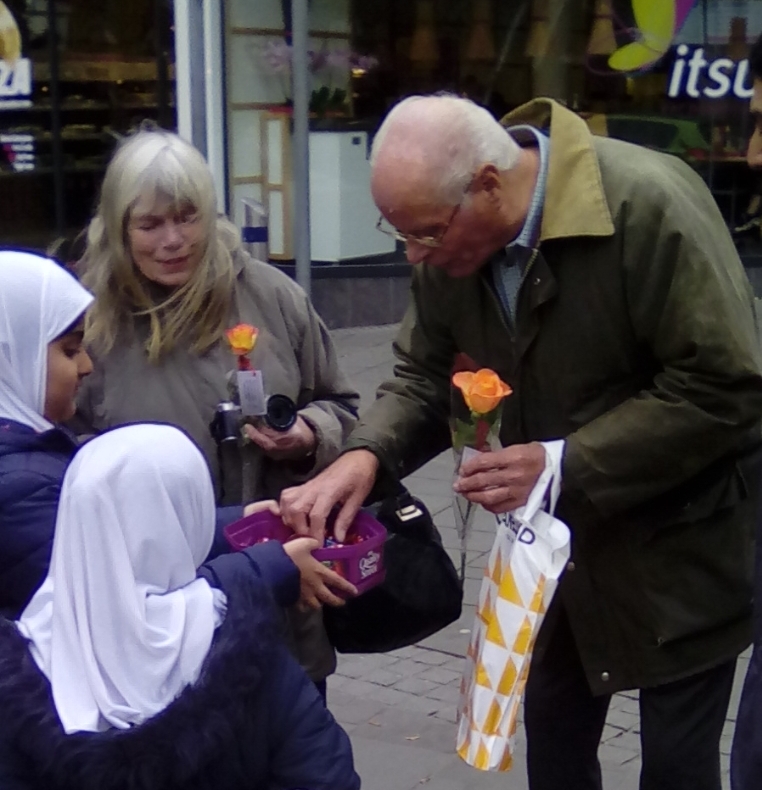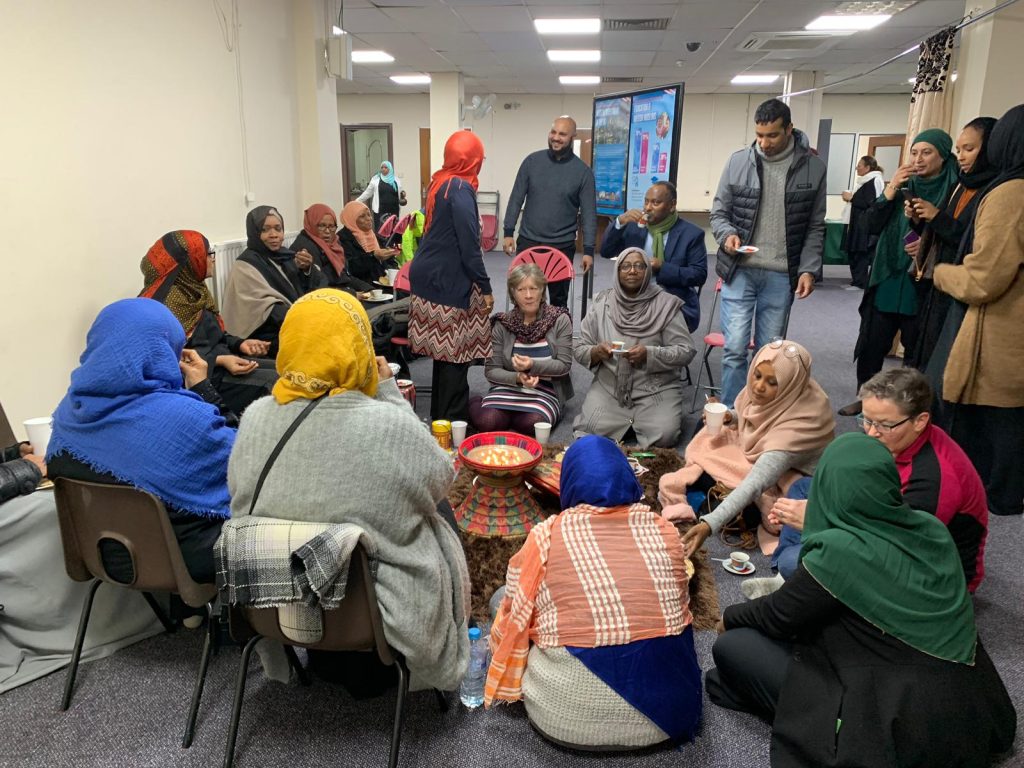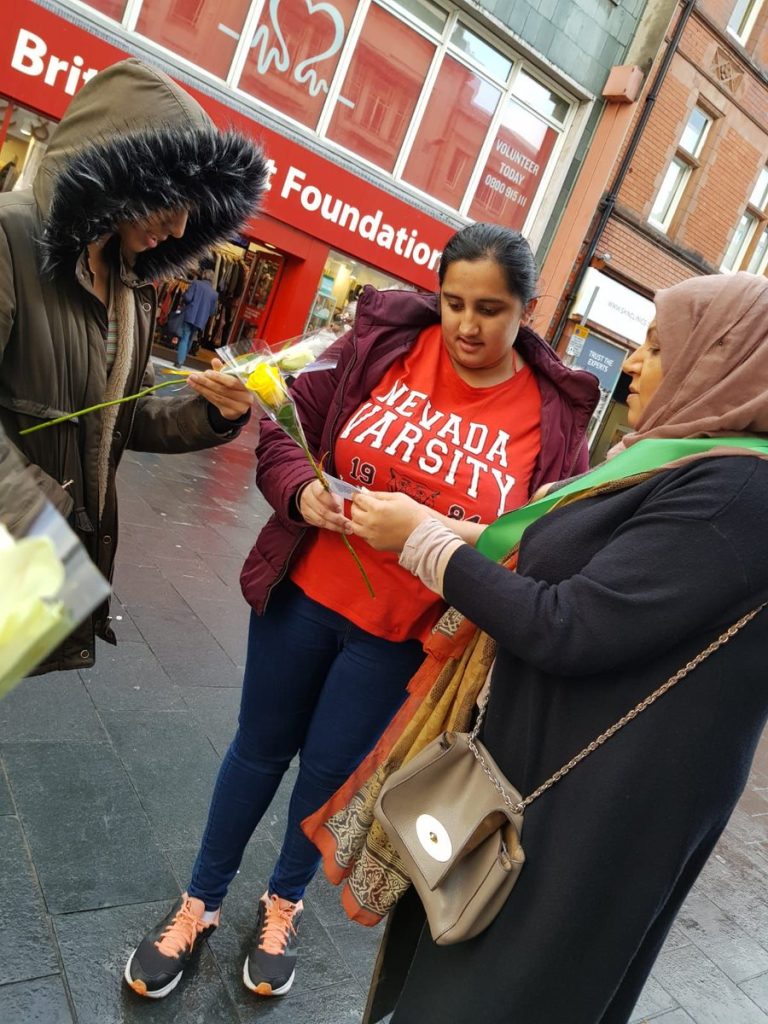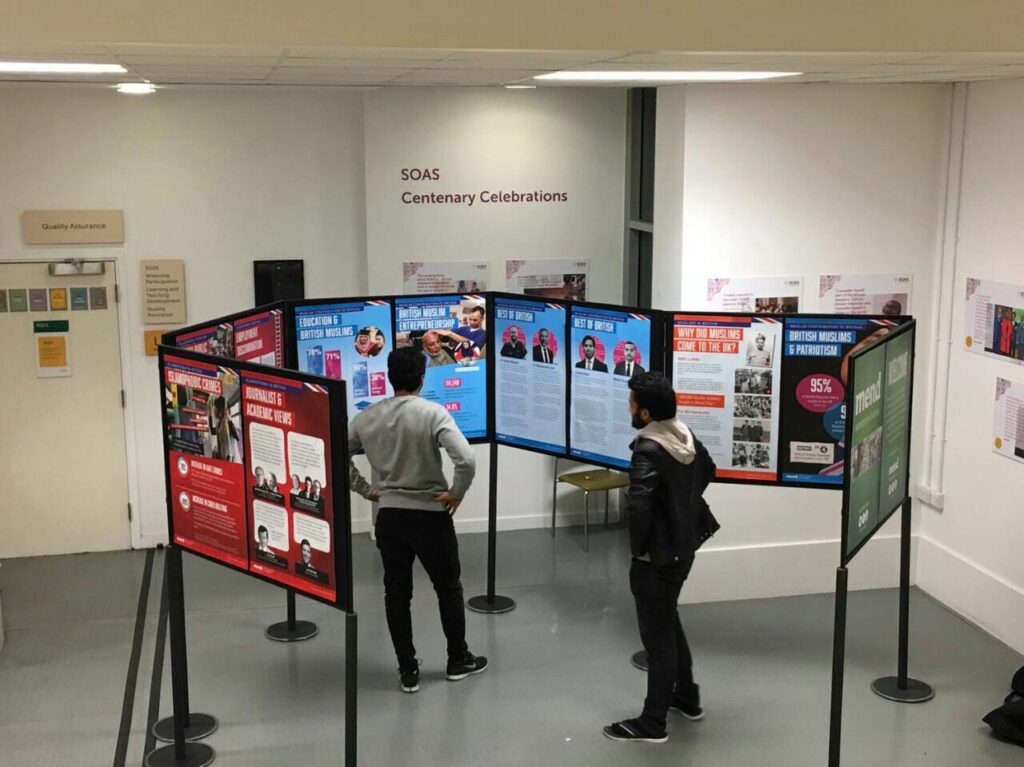 What is IAM?
Islamophobia Awareness Month (IAM) is a campaign founded in 2012 by a group of Muslim organisations to raise awareness of Islamophobia. It aims to raise awareness of the scourge of Islamophobia in society, as well as showcasing the positive contributions of Muslims in the UK.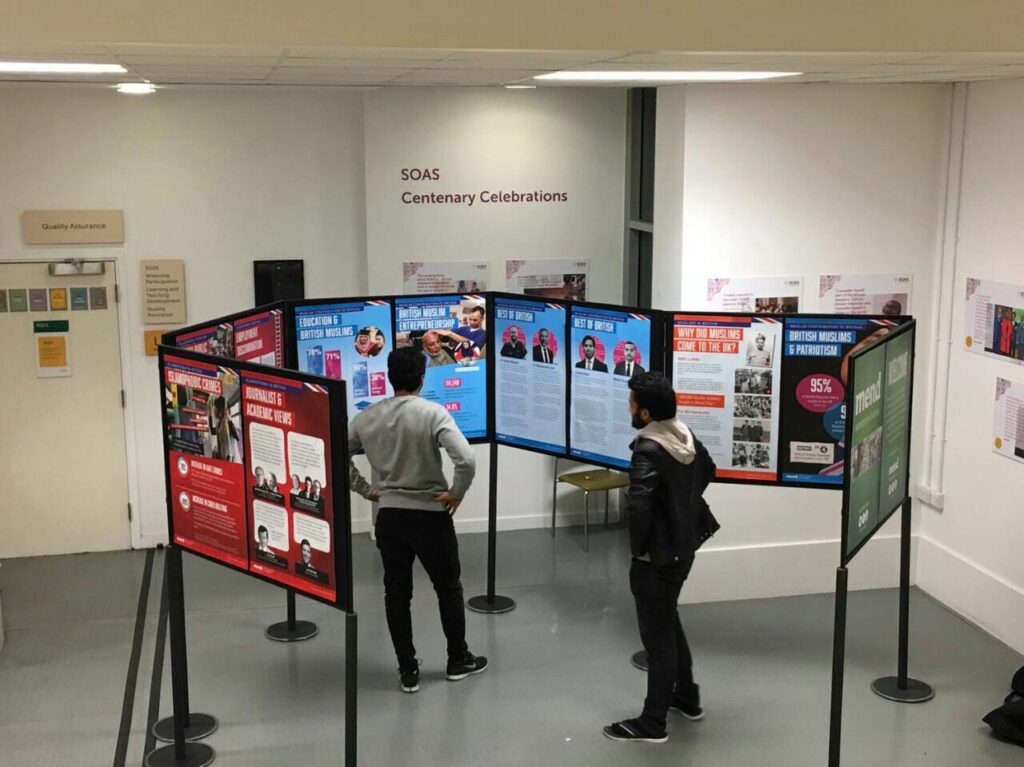 Here are ways to get involved during November
Become a Supporter
Click here and complete the form to become a supporter of the campaign.
Follow us online
Follow us @IslamophobiaAM. Share our content and use our graphics.
Attend an Event
Click here to find out what's going on in your area during IAM.
Learn more
Book a Training session or Hire the Islamophobia Exhibition.
Take part in the conversation, be part of the solution.