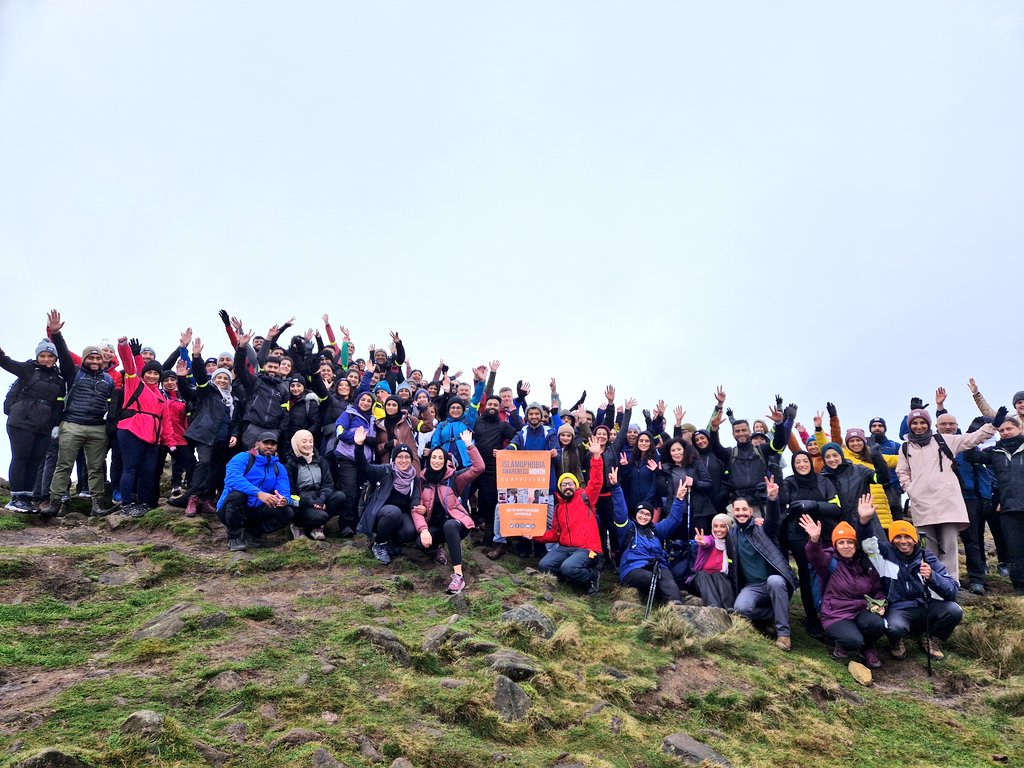 Islamophobia Awareness Month is back!
Islamophobia Awareness Month is a month-long campaign held every November to raise awareness of Islamophobia in the UK and showcase the positive contributions of Muslims to society.
The theme for IAM 2023 is #MuslimStories. The goal of this year's campaign is to facilitate connections among individuals from diverse backgrounds, including both Muslims and non-Muslims, using the transformative power of storytelling. So take part by sharing your stories and sparking meaningful and engaging conversations!
We hope to build on the incredible success of IAM 2022, which consisted of engagement with more than 500 supporters, over 150 events nationwide and excellent media engagement!
How You Can Get Involved
Step 1: Become an Official Supporter of the IAM Campaign
Visit www.islamophobia-awareness.org/supporter and complete the short form to become an official supporter.
Step 2: Follow us on Social Media
Find the campaign on Twitter, Instagram, Facebook and Linkedin @islamophobiaam. Share content and use the hashtags #IAM2023 and #MuslimStories.
Step 3: Check out the Exhibition
Visit the website to view the virtual Islamophobia Awareness Exhibition online or make a request to hire it in your venue.
Step 4: Create a Human Library
Take part in this year's flagship event. The Human Library is designed to share human stories and the lived experiences of muslims in your spaces. Click here to find out how to create your own
Step 5: Host an IAM Workshop
Deliver the IAM workshop to your audience and explore what Islamophobia means to them.
Explain what IAM is and share how to get involved. To find out more:
www.islamophobia-awareness.org/resources
For any press enquiries, please email [email protected].
Kind Regards,
IAM Team