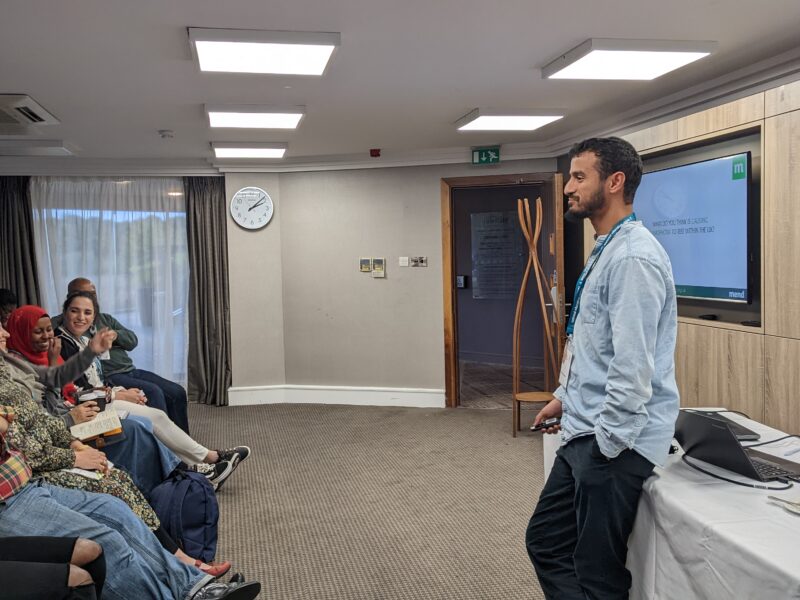 On 5th November, a 'Causes and Cures of Islamophobia' Workshop was delivered at Black Educators Conference.
MEND delivered a workshop at the BEC with an attendance of 20 engaged attendees.
An interactive discussion was held about what islamophobia is, how it manifests, how its caused and what we can do to end it.