IAM Launch: Bolton Wanderers Stadium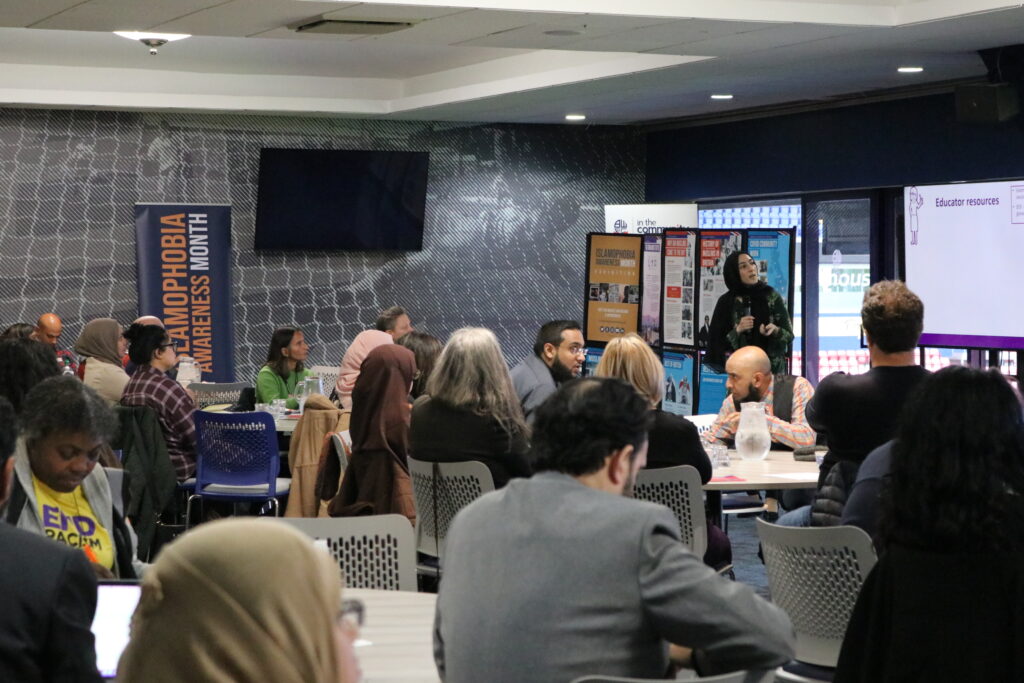 In a remarkable display of unity and solidarity, the launch of Islamophobia Awareness Month at the Bolton Wanderers Stadium proved to be a pivotal moment in the fight against discrimination. Hosted with support from the Sunnyside club and various organisations, the event brought together diverse communities to shed light on the pressing issue of Islamophobia.
The conference featured an array of distinguished speakers representing key organizations committed to eradicating Islamophobia. Among them were representatives from Educate Against Islamophobia, the Community Policy Forum, Islamophobia Response Unit, Arising Futures, and Unison. Each speaker addressed the urgent need for collective action in combating prejudice and fostering inclusivity. Speakers shared many Muslim Stories.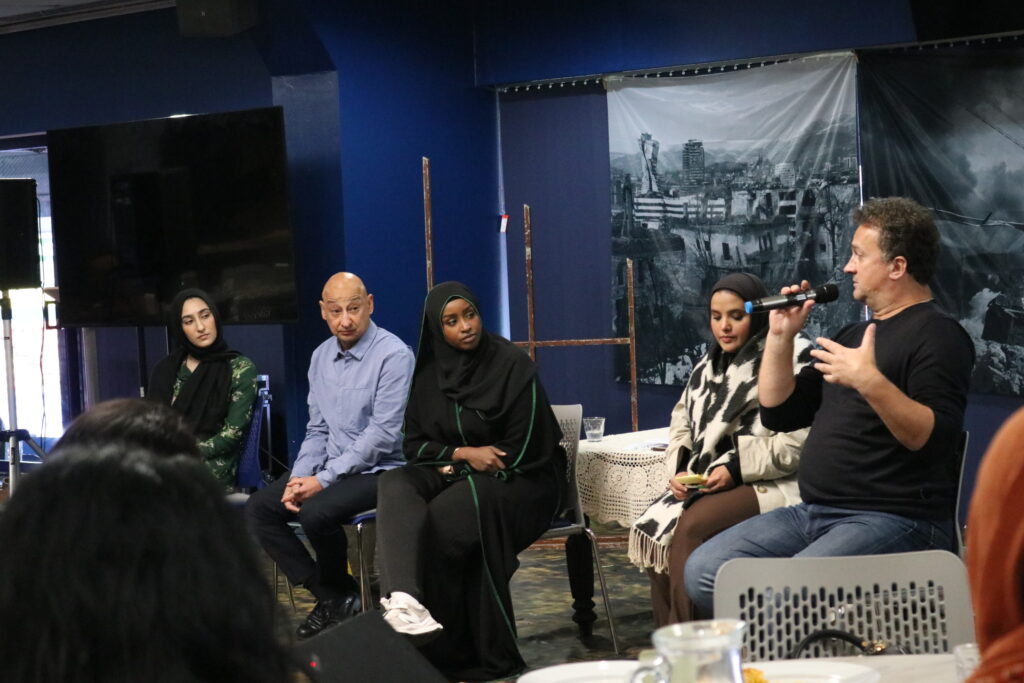 However, the highlight of the conference was an emotionally charged play that re-enacted the tragic events of the Srebrenica. The powerful performance served as a stark reminder of the devastating consequences of unchecked hatred and discrimination. The audience responded with a profound standing ovation, acknowledging the importance of understanding historical atrocities to prevent their recurrence.
As attendees left the stadium, the air was filled with a renewed sense of commitment to challenging Islamophobia. The Islamophobia Awareness Month Launch Conference not only raised awareness but also inspired collective action, emphasizing that together, we can build a more tolerant and inclusive society.
We thank the organisers and the club for hosting such an amazing event and look forward to events that follow!